What video codecs can be used?
Our technology is fully codec independent and can be used with existing codecs like H.264/AVC, HEVC and VP9. The currently-available version of our SaaS platform provides for H.264/AVC, H.265/HEVC, VP9, MPEG2Video and Apple ProRes encoding.
How can I quantify the bitrate saving of your service versus that of competitors?
We have tuned our encoding such that, when selecting a bitrate value, the provided video quality will correspond to the visual quality of well-known video encoding services at that bitrate. However, in the vast majority of cases, our actual bitrate will be 20-80% lower than that value, thereby offering this saving at no compromise in visual quality – in fact in many cases our visual quality will be even higher than that of the other services that do not offer such savings across the range of bitrates. The actual bitrate saving offered per encoding is shown at the right of your encoding job within the BitSave dashboard.
How do you quantify and justify your claim of equal or higher visual quality?
We measure video quality via industry-standard metrics such as PSNR, SSIM and VMAF. We have tuned our patent-pending encoding technology such that our savings vs. competing approaches are offered across the range of practical video resolutions and bitrates, and this has been statistically validated with hundreds of thousands of encoding jobs. One of our initial papers on this topic can be found here. (published as full-presentation paper at IBC 2019, with less than 10% acceptance rate). Some samples of these metrics are predicted in the job detail page at the end of each encoding.
No questions matching current filter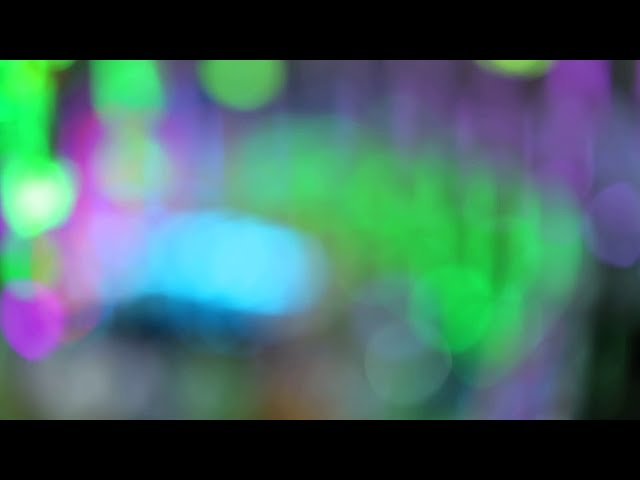 FAQ
We tested this against original frame sizes and the results were astonishing. Just stunning results
Peter Crowther
MD Peter Crowther Associates